Skyline Energy Assessors have been able to carry out a limited number of EPC site visits during Lockdown, by adhering to Safe Distancing and PPE. These visits have been in vacant or unstaffed commercial premises.
To give an idea of the variety of different usage buildings that we see, I have mentioned them below.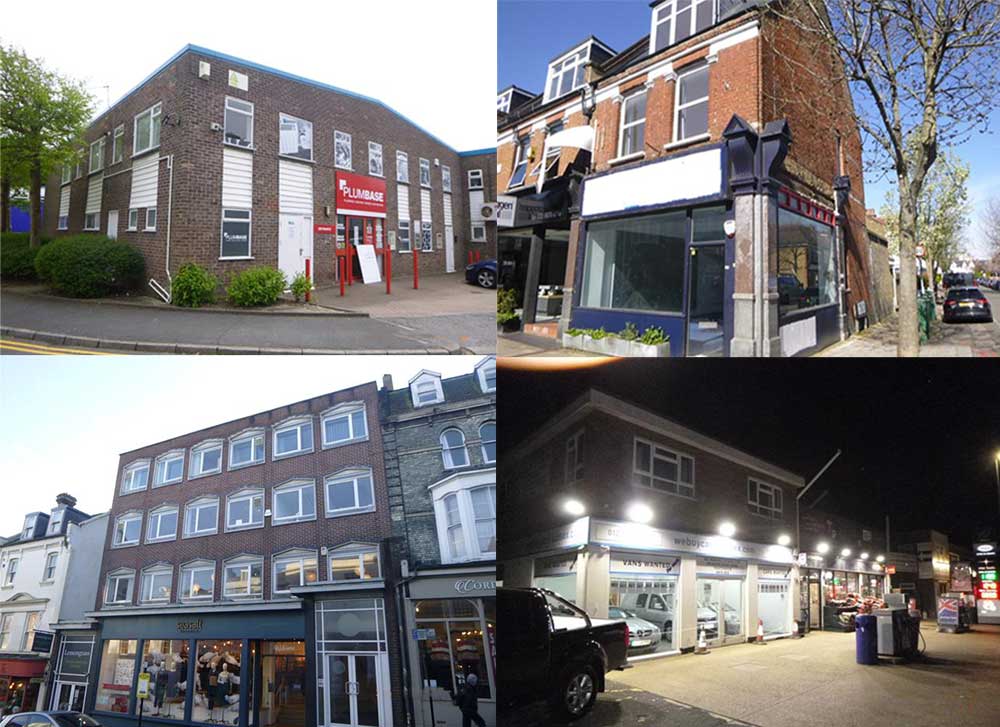 We carried out an EPC (Energy Performance Certificate) on a wide range of different premises during the lockdown in April, these ranged from small Retail Units in Richmond, Surrey and Brighton. The buildings were unoccupied and new leases were being granted. We also carried out EPC, at 9 pm in the evening to ensure safe distancing, on a Service Station/Convenience Store near Brighton.
We have also inspected two industrial storage/workshop units in Newhaven and a Trade Counter warehouse in Brighton.
All of the above received acceptable EPC Ratings of 'E' or above.