Photography

Professional property photography in a listing can make all the difference between having a large number of viewings or very few. It's the first thing the vast amount of potential buyers or tenants look at when they're looking for a property.
Professional property photographers know how to show a property off in its best light compared to someone taking the pictures themselves where they may take perfectly beautiful pictures but could miss techniques that would make their property shine. Our photographers know all the tricks to take the kind of images that will have buyers and tenants queuing up for viewings.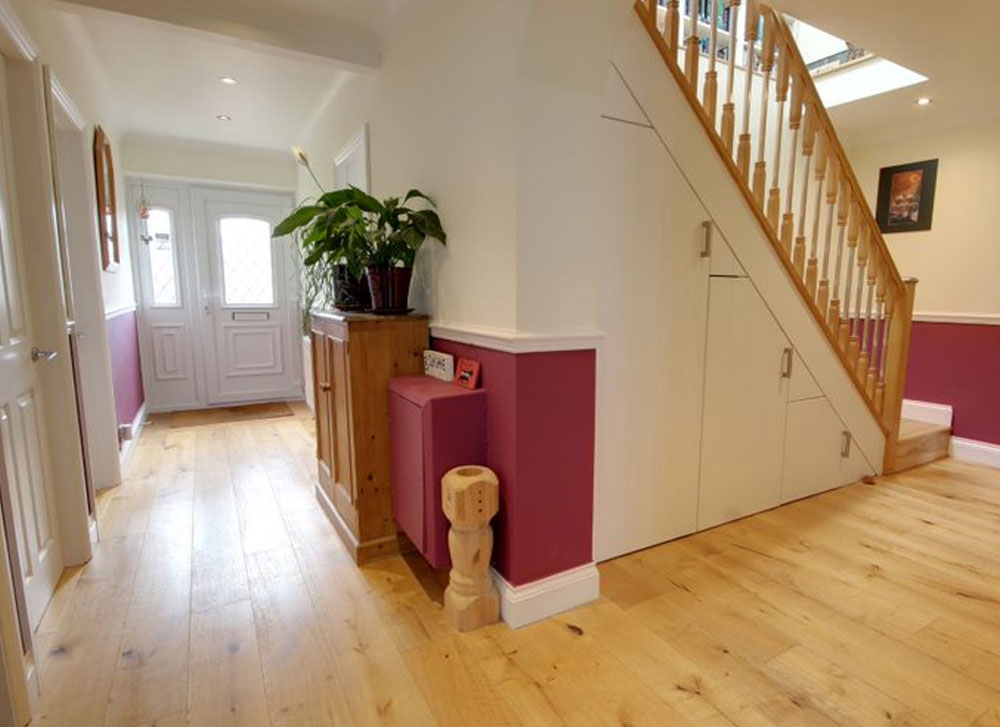 Property photographs for Sellers and Landlords
If you are selling or renting out your property yourself through an online platform, having good-quality pictures on your listing will make your property stand out from the rest. People's eyes are drawn to beautiful pictures, and once you have caught a potential buyer or tenant's eye, well-taken photos will show off every bit of space, light or cosiness your property has to offer.
Having professional pictures on your listing will also prove how serious you are in selling or renting out your property and make potential buyers or tenants feel confident in dealing with you.
When we take your photos for you, we attend your property at a time convenient to you but also one which will show your property off in the best light, literally. Our photographers are friendly, professional and efficient in taking the kind of pictures that will sell/rent your property with minimum fuss.
Property photography for Estate Agents
You know how important it is to have the right photos to sell or rent a property. You know how a good photographer can make the most of a property's light and space to make it more appealing to buyers and tenants. Our photographers can work to your schedule to take the pictures at a convenient time and have them sent to you on time so as not to hold up the marketing process.
Why not talk to us now about how our property photography expertise can make selling/renting your properties easier.