Floor Plans

Floor Plans for Selling Property
Precise and accurate floor plans are essential when selling or renting out a property. Whether you are a landlord or seller who wants to market your property or, an estate agent doing so on behalf of a client, having good plans can make a difference to the people who choose to view the property and in their decision-making process afterwards.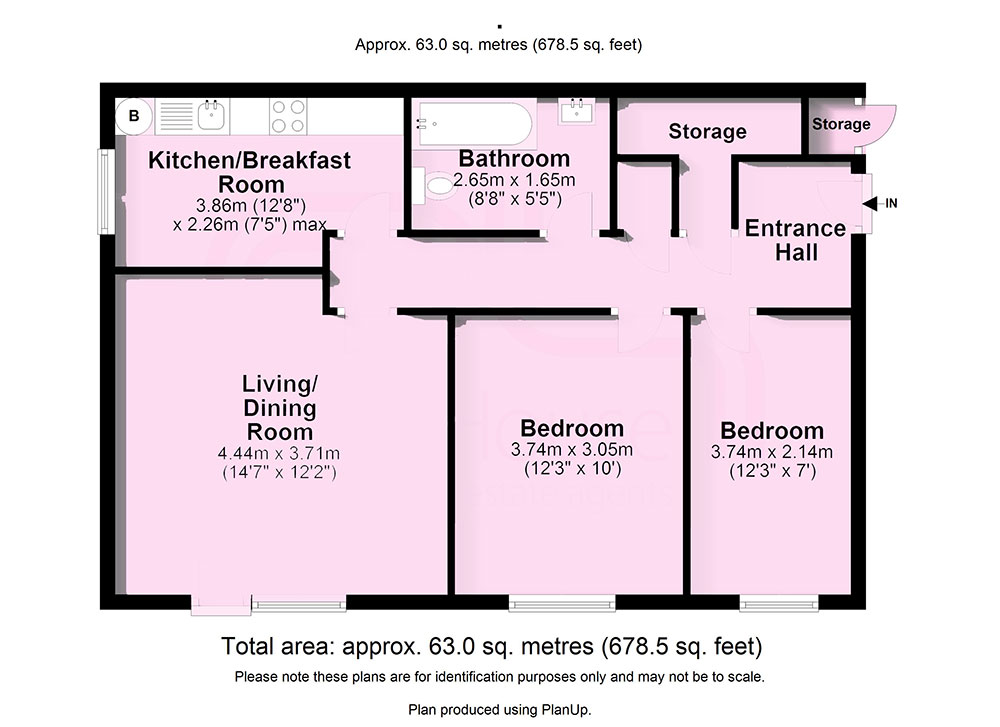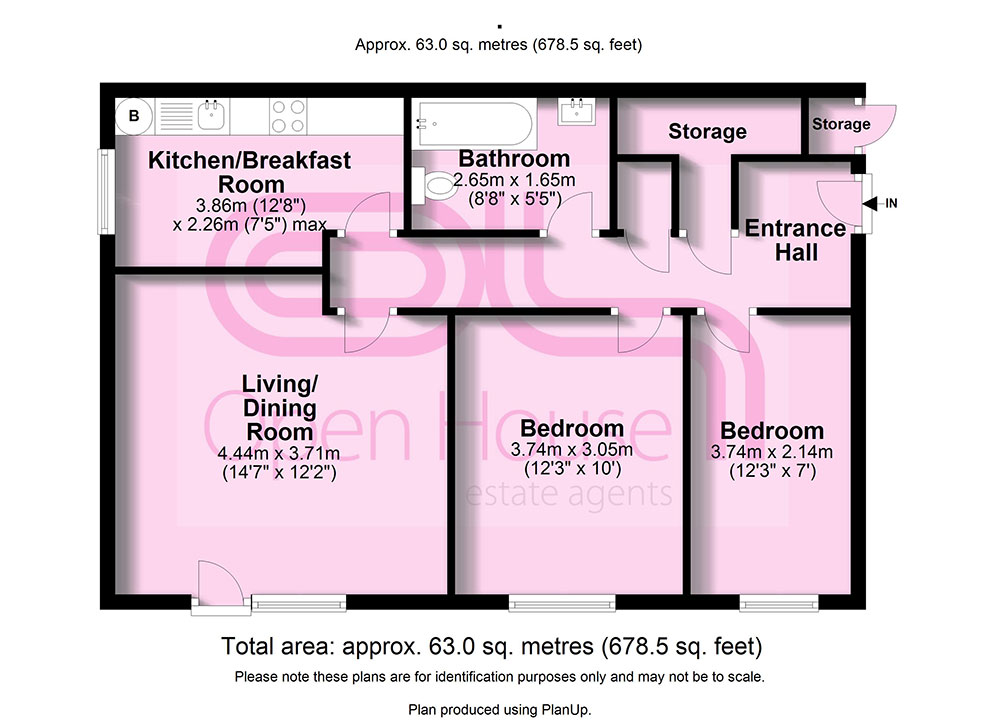 We can even add the agent's logo as a watermark
Descriptions and dimensions are important, but a floor plan makes it much easier for prospective buyers or tenants to visualise the property. A floor plan will also help to remind them, especially if they are viewing more than one property.
Floor Plans for Sellers and Landlords
Whichever way you choose to market your property, having professional and appealing floor plans is a great way to draw in potential buyers or tenants. Letting them see the exact layout of the property along with the dimensions will allow them to determine if the property is suitable for their needs. This openness gives buyers and tenants a feel-good factor. It also means there will be fewer people who will find out when they view it that the property is unsuitable for them.
At Skyline EPC, we carry out surveys in a friendly and professional manner, ensuring accurate and attractive documents which will make a considerable difference to marketing your property.
Floor Plans for Estate Agents
Floor plans are increasingly becoming a standard part of marketing packs and online listings for properties up for sale or rent. For busy estate agents, producing them can be time-consuming even with dedicated software. When you outsource this service to us, you receive a quick, efficient service and plans to suit your brand and your clients' needs. We can even add the agent's logo as a watermark.
Our team are flexible enough to attend the property at a time that's convenient for you and your clients. We can provide them promptly to avoid holding up the marketing process.
To speak to one of our team about the process and the benefits. Call us on 01273 458484