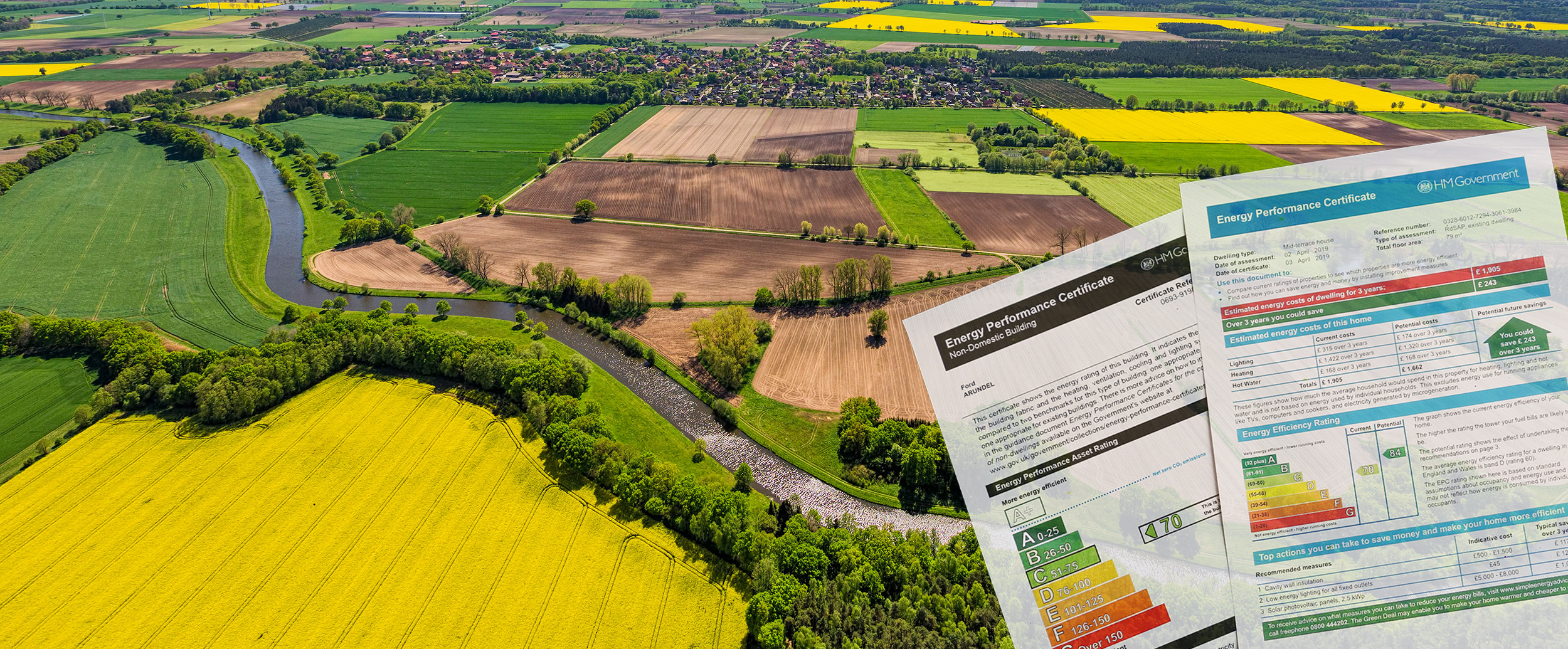 EPC – Brighton & Hove, East Sussex, West Sussex, Surrey and London
Commercial and Domestic Energy Certificates
We are a professional, family-run company established in 2008 in Brighton. We provide EPC, Floor Plans, inventories and property-related compliance services throughout the Brighton postcode area for residential property and across the South East for commercial premises.
Call us to quote on: 01273 458484
Contact us
OUR AIM
We aim to provide a fast, competitive, efficient and, most of all, professional service. We can liaise directly with your agents to ensure there is no delay in the marketing of your property. We are fully compliant with EPBD and Government Regulations, actively participate in Continued Professional Development and hold current CRB certificates.
OUR CLIENTS
Our clients include homeowners, landlords, estate agents, commercial agents, investment companies, solicitors and Local Authorities. We offer domestic EPC s, Non-Domestic commercial EPC s, floorplans, letting inventories, Display Energy Cert DEC, photography and property marketing packs.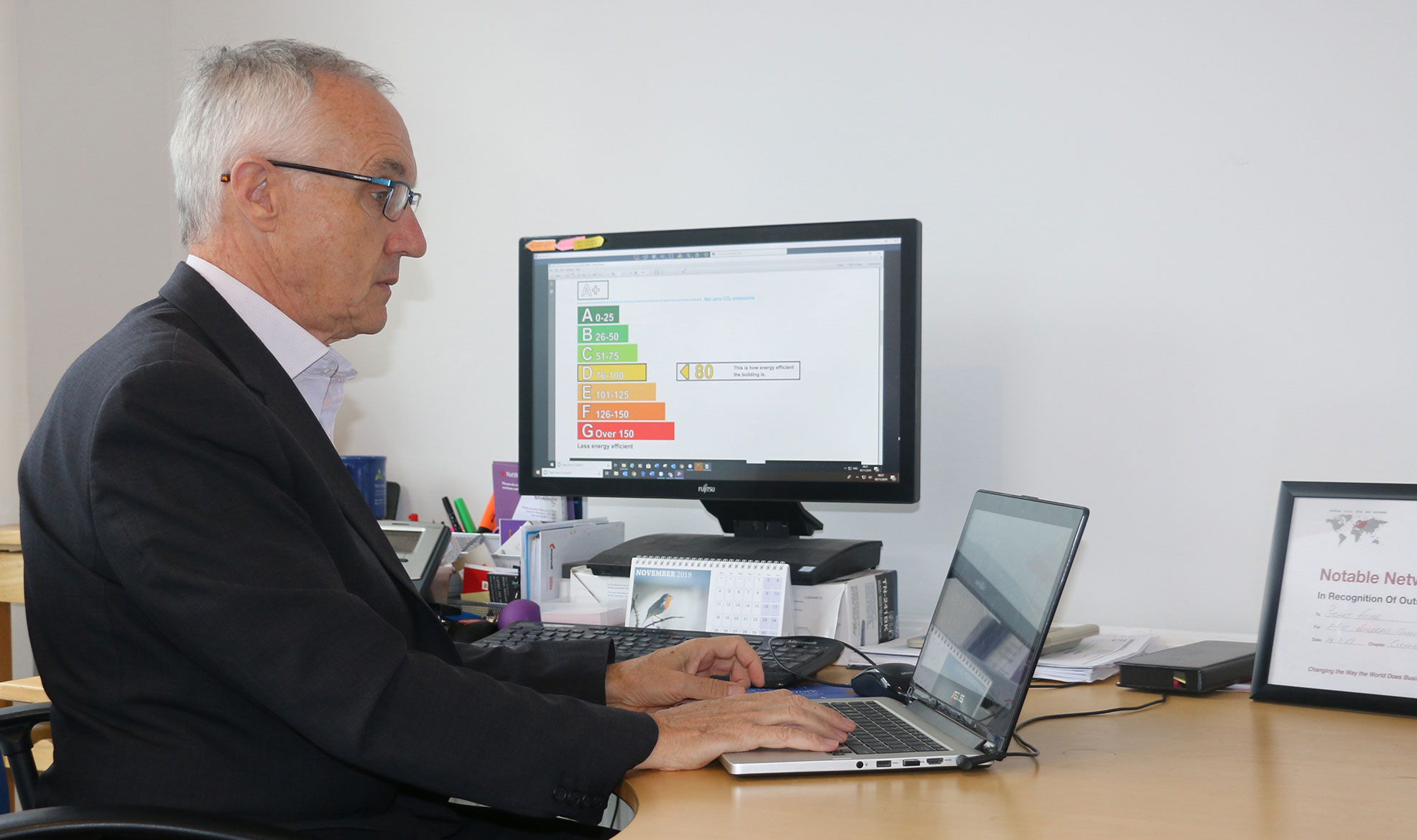 Stuart Foster
Stuart Foster qualified as a Non-Domestic (Commercial) Energy Assessor in 2009 and provides EPCs for Retail, Offices and Industrial Warehouse premises. With over 30 years of property-related experience behind him, he is well placed to offer advice on improving energy efficiency in buildings. Stuart is accredited with Elmhurst Energy Systems Ltd.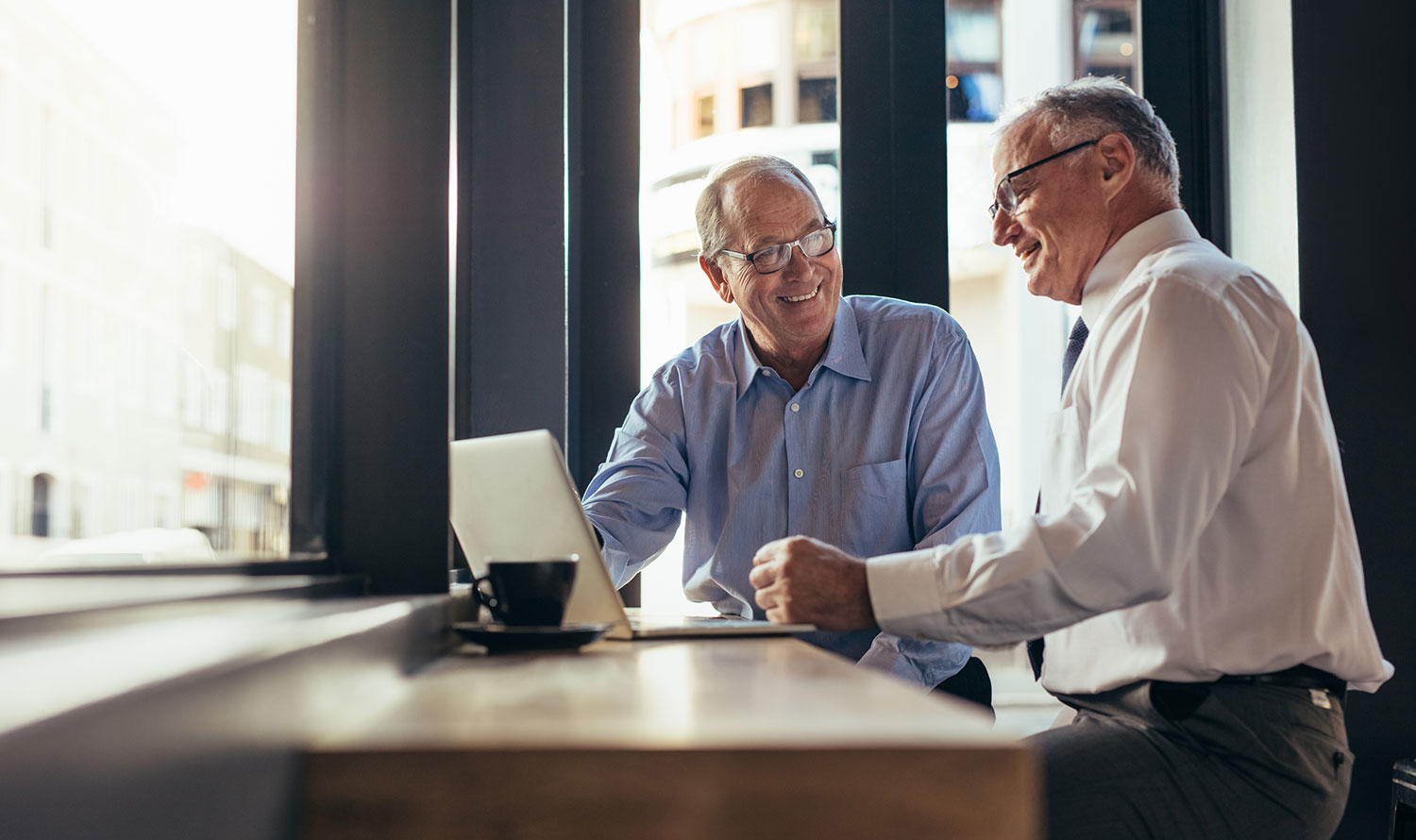 Our team
All our experienced and highly qualified assessors pride themselves on the efficiency of their service and the quality of their advice. The whole team is dedicated to helping Home Owners, Landlords, Commercial Estate Agents, Investment Companies and Residential Estate Agents to comply with regulations and deepen their understanding of energy efficiency in the Built Environment.