Display Energy Certificate

Certain buildings occupied by public authorities have to have a Display Energy Certificate DEC. The DEC has to be on display in a prominent place where for view by members of the public. It shows how energy-efficient the building is by giving it a rating between G and A with A being the most energy-efficient. The DEC comes with a report which provides recommendations as to how the energy efficiency rating can be improved.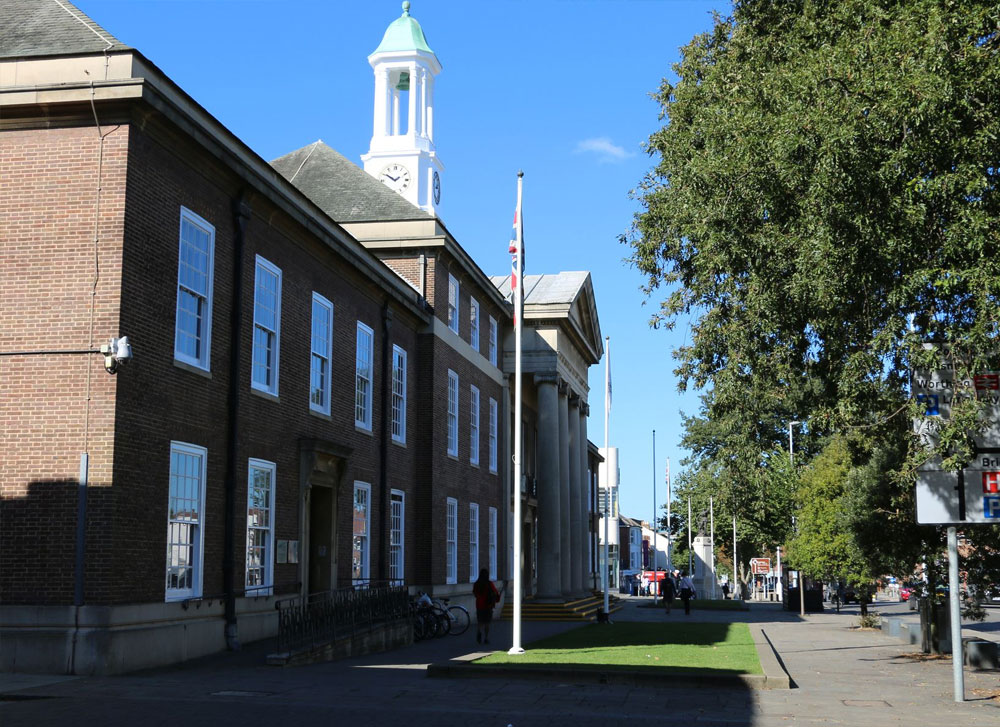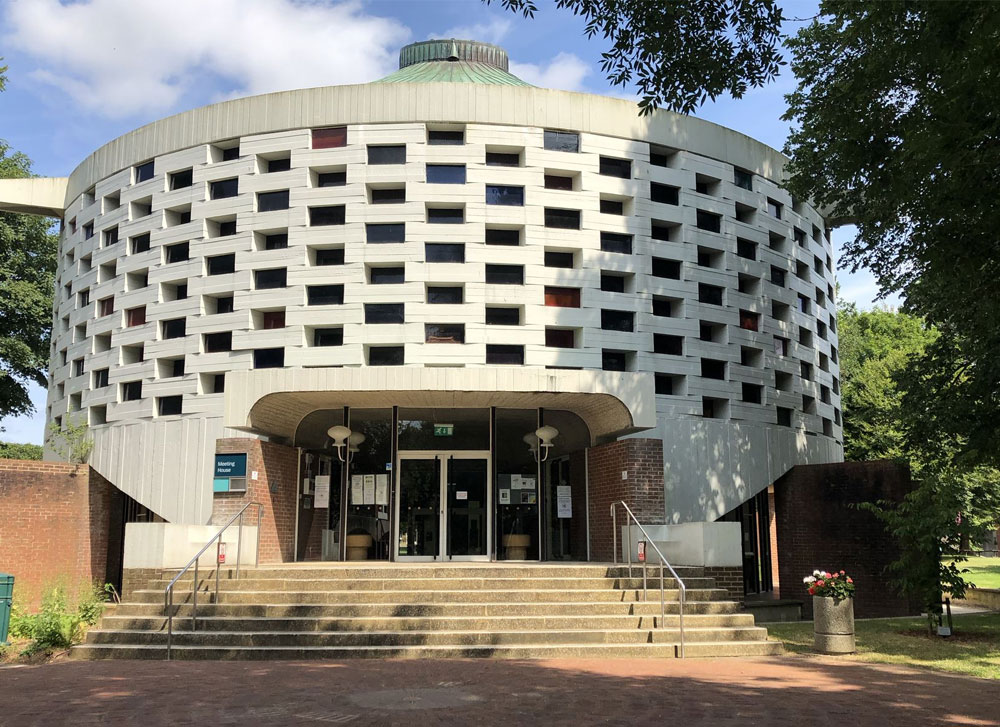 Who Needs a DEC?
Any building that is even partially occupied by a public authority such as a local council, college or NHS Trust and has a total floor space greater than 250 square metres and, which is regularly visited by the public has to have a DEC on display on a page no smaller than A3 size in an easily accessible location. Failure to do so can incur a £500 fine. Private organisations aren't required to have a DEC, but they do need to have an EPC.
The benefits of a Display Energy Certificate – DEC
Using the report and recommendations that come with the DEC, organisations can dramatically improve their energy efficiency to comply with energy targets, help the environment and save money. Displaying a DEC demonstrates to the public that the organisation is aware of energy-efficiency issues and is actively working to improve them.
The Display Energy Certificate also serves as a benchmark to illustrate how much energy-efficiency has been improved from carrying out recommendations.
What they show
DECs show visitors to the building how energy-efficient it is overall; how much carbon dioxide it emits and how the energy is mainly used. It details what type of fuel provides the main heating and how much energy comes from renewable sources. The advisory report looks at different aspects of the building such as its construction; the heating; ventilation and lighting all, of which, have an impact on the building's energy-efficiency.
Why choose Skyline for EPC and DEC?
Our assessors carry out these surveys in an efficient and professional manner, and at a time that's convenient for you. We ensure that our reports are beneficial and easy to follow in terms of making the recommended changes.
We are also happy to discuss your suggestions in detail to make sure you have everything you need to be compliant and make your public building as energy-efficient as possible.