About us

Skyline Energy Assessors
Skyline Energy Assessors are experienced and highly qualified assessors pride themselves on the efficiency of their service and the quality of their advice. The whole team is dedicated to helping Home Owners, Landlords, Commercial Estate Agents, Investment Companies and Residential Estate Agents to comply with regulations and deepen their understanding of energy efficiency in the Built Environment.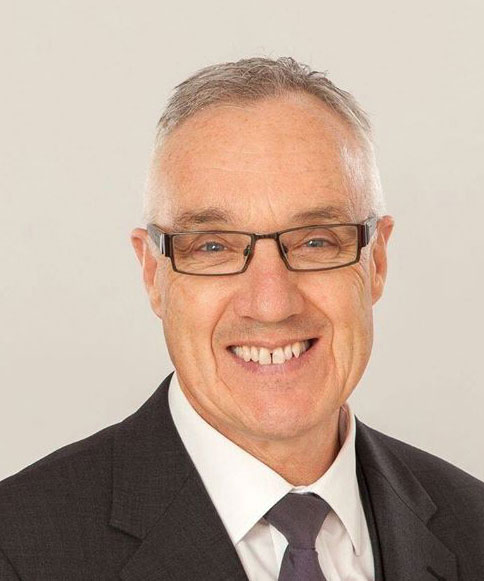 Stuart Foster qualified as a Non-Domestic (Commercial) Energy Assessor in 2009 and provides EPCs for Retail, Offices and Industrial Warehouse premises. With over 30 years of property-related experience behind him, he is well placed to offer advice on improving energy efficiency in buildings. Stuart is accredited with Elmhurst Energy Systems Ltd. When not at work, he enjoys classic BMWs, Scuba diving in warm waters and the Countryside.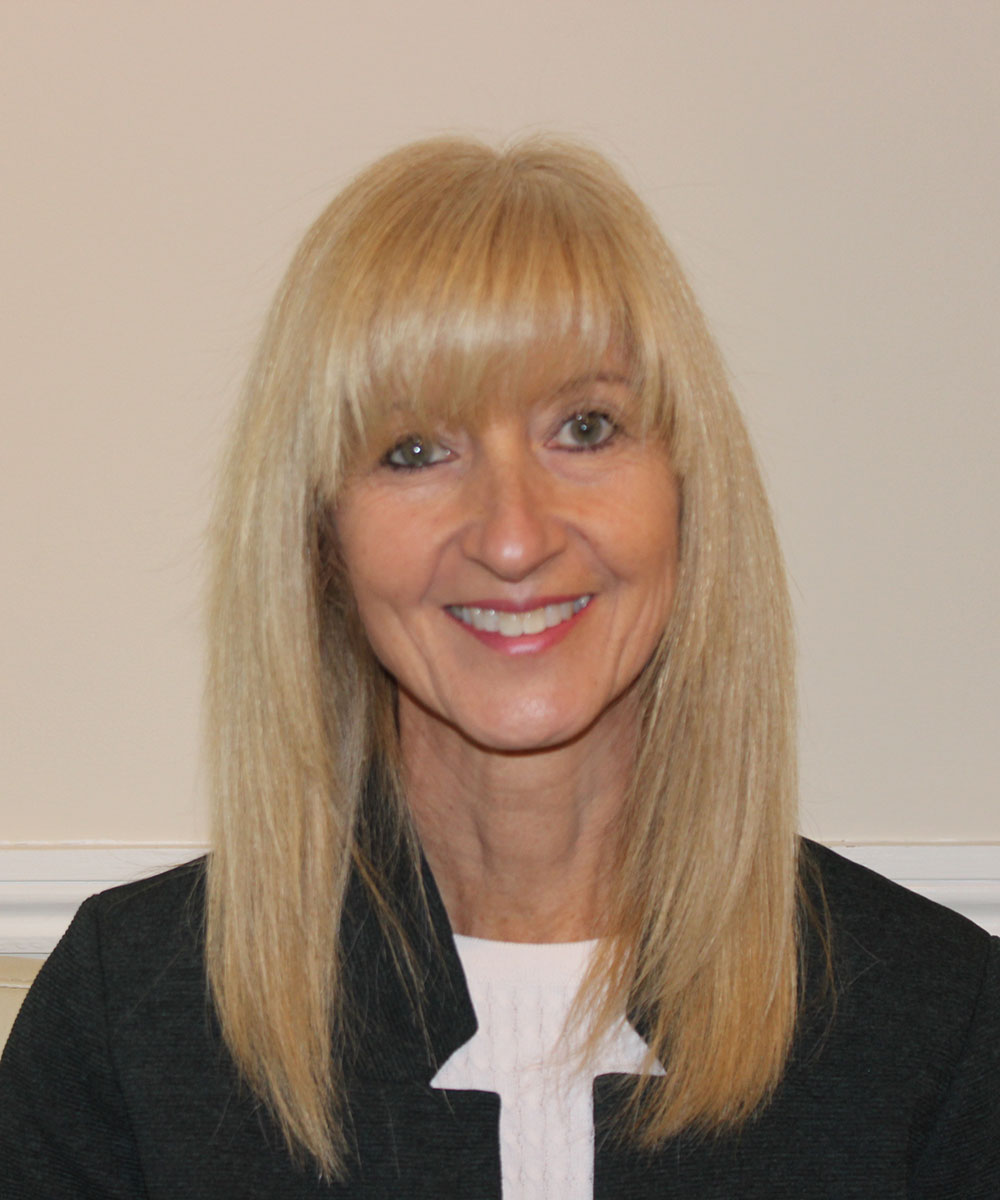 Kate Foster has been providing Domestic Energy Performance Certificates (EPC) to homeowners, solicitors and property professionals since gaining her Diploma in Domestic Energy Assessment in September 2008. Her professional accreditations are with Elmhurst Energy and NHER. Kate also provides our Floor Plans, Inventories and property photography. Walking the dog and sunny days in the garden are her favourite ways to relax.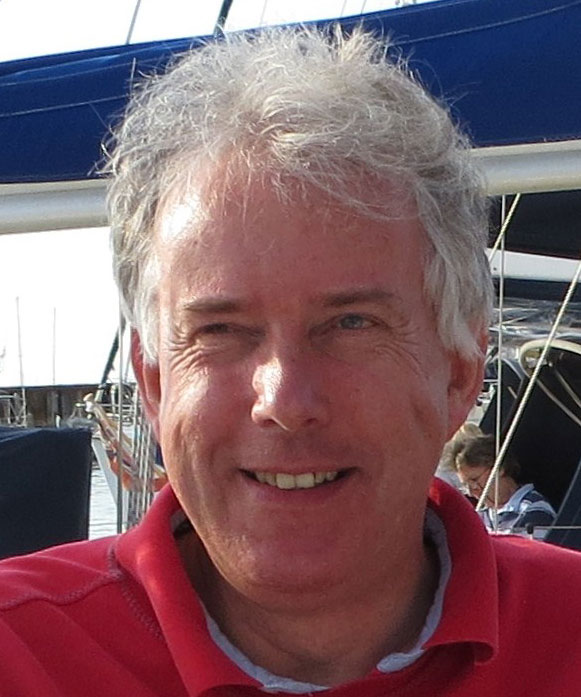 Simon Beeching is a Fellow of the Chartered Institute of Building. With many years of experience in the construction industry, Simon has worked far and wide. In 2008 when the EPBD (Energy Performance of Buildings Directive) Legislation came in, Simon qualified as a Level 4 Non-Domestic Energy Assessor and has since carried out 100s of Commercial EPCs, he is particularly competent with more complex commercial buildings and also provides Building Regulations Compliance Reports. Simon likes to have time off to relax and being a keen sailor his favourite way to chill out is on the water.