Commercial EPC

Commercial Energy Certificate
For anyone selling or letting out a commercial property, you will need to book an inspection for an Energy Performance Certificate (EPC) before putting the property on the market.
These assessments look at how energy efficient the premises are and make recommendations on how this could be improved. Although the vast majority of commercial properties require an EPC, there are some exceptions, and even though they are a requirement, they also provide valuable information on where various areas of the premises can be made more energy-efficient.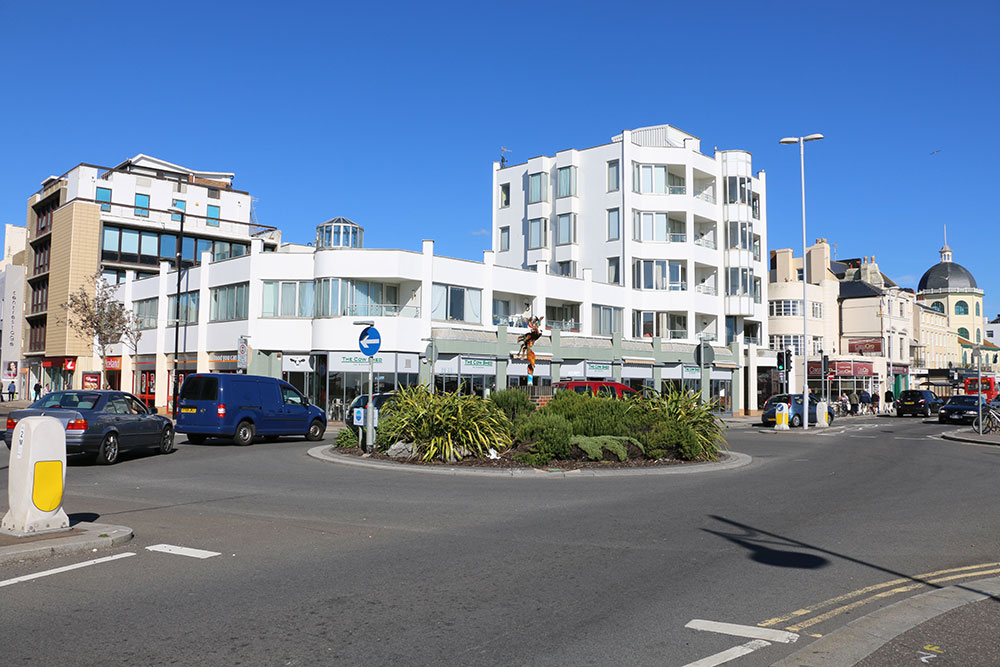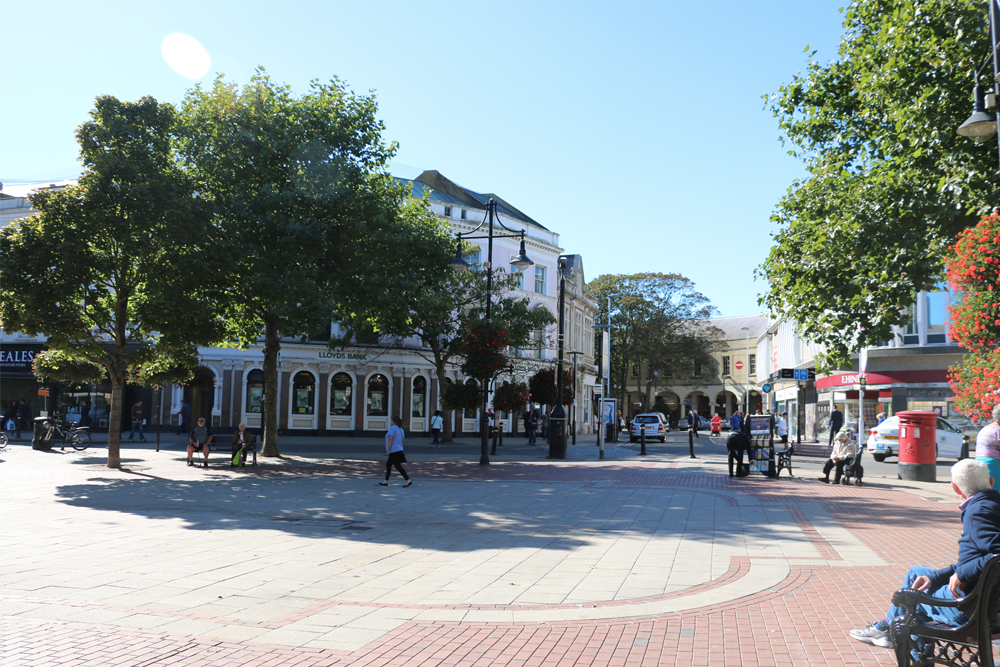 Why do you need a Commercial EPC?
As buildings with better energy efficiency will be cheaper to run, having an EPC which shows a good rating will make the building more appealing to buyers or tenants. Commercial buildings with poor ratings can benefit from the advice given on the EPC on how they can improve their energy efficiency.
To comply legally, anyone selling a commercial property must present a valid EPC when potential buyers view the property, when their solicitors request written information and when they exchange contracts. Failing to do so can result in a fine from Trading Standards of between £200 and £5000.
For Landlords (Minimum Energy Efficiency Standard for Commercial Properties)
From April 2018, landlords require an EPC with an E Rating or above for their property to lease it out or renew an existing lease. The government estimates that up to 18% of commercial buildings have EPC ratings lower than this, so it is worthwhile having the EPC inspection carried out early so that there is plenty of time to implement changes before further regulations come into force. In April 2023, this law is going to be extended, and landlords will not be able to continue letting a property with a rating lower than E.
When you don't need one
Some commercial properties are exempt from requiring an EPC. These are:
places of worship
temporary buildings with a planned use less than two years
stand-alone properties with under 50m2 useable floor space
properties with a demolition order in place
low energy demand properties like barns used in agriculture
All other commercial properties require an EPC to be sold or let and will need a rating of E or higher from April 2018.
What it covers
When a Non-Domestic Energy Assessor (NDEA) inspects a property, they look at the energy efficiency of different aspects of the building in relation to how they affect the entire building's energy efficiency rating. They look at the size of the property, the age, type and the materials used to build it along with the lighting, ventilation, wall and loft insulation, windows and heating/air conditioning system. The inspection allows them to make recommendations in each of these areas to improve the building's rating.
Brighton, East Sussex, West Sussex, Surrey and London EPC
At Skyline EPC we cover the south-east and assess buildings, factories and workshops for EPCs in Brighton and Hove, East Sussex, West Sussex and travel up to Surrey and London for property owners, estate agents and property agents. Just call us on 01273 458484