Marketing Packs

EPC Marketing Packs for Landlords and Homeowners
We produce marketing packs for house sellers and landlords who are looking to rent out their properties and turning to online estate agents or online platforms where they can market their property themselves.
We support people taking this route and help them sell or rent their property quickly, and at the best possible price, by creating a comprehensive marketing pack for landlords and homeowners.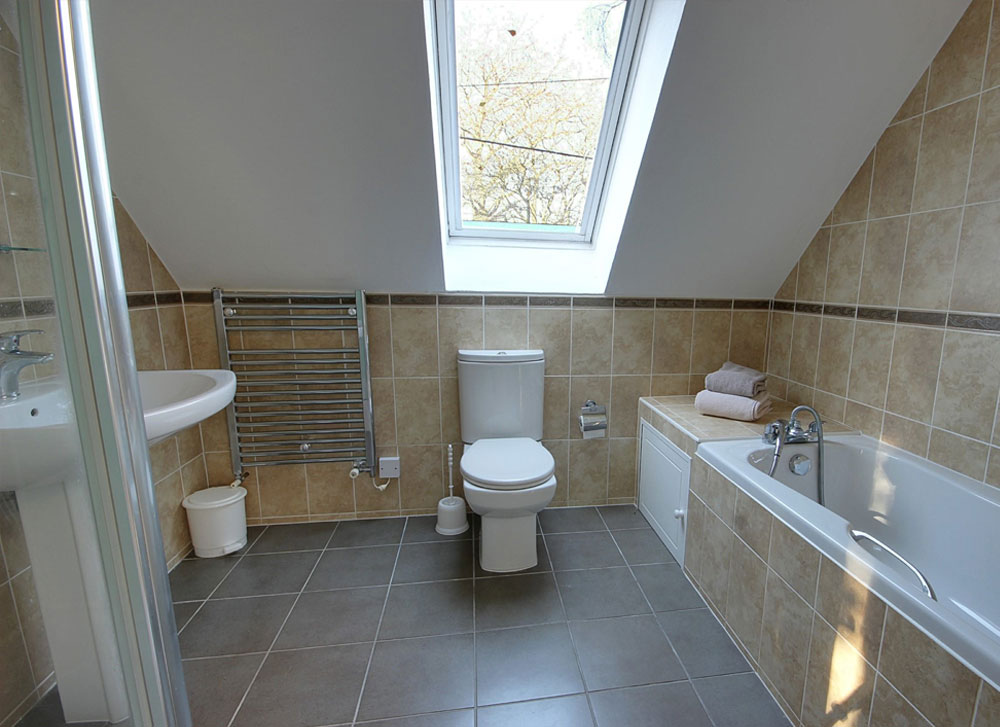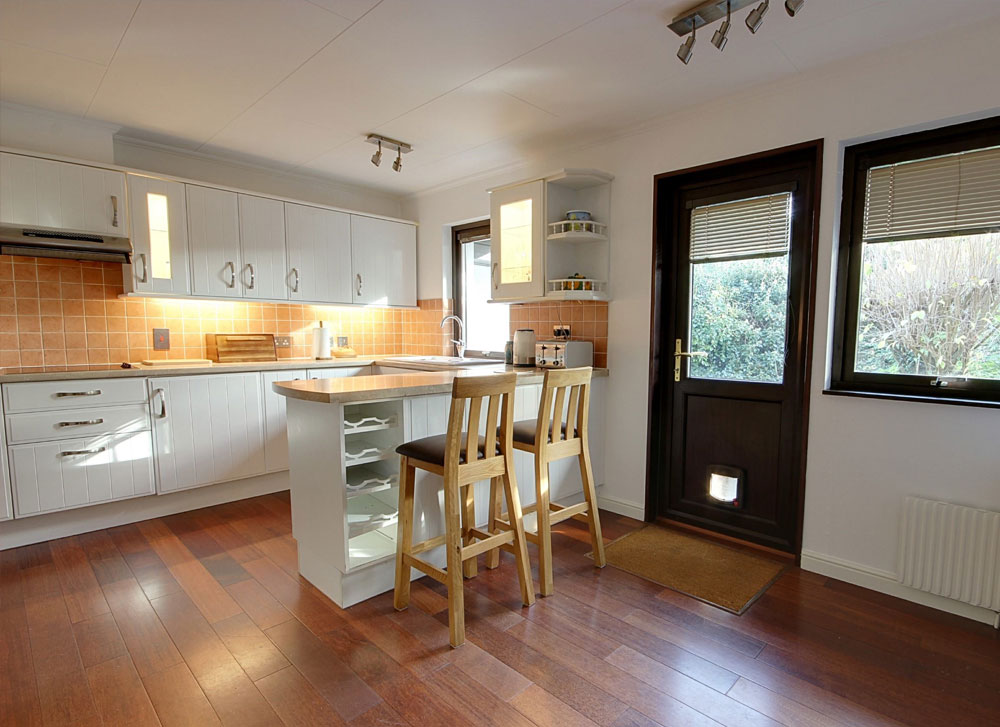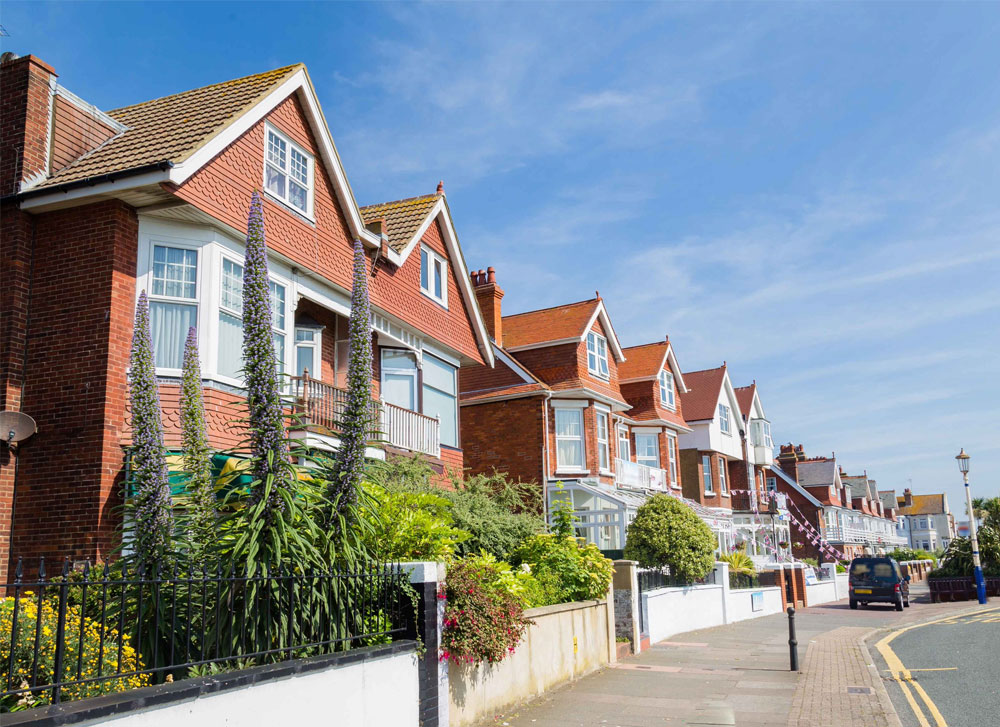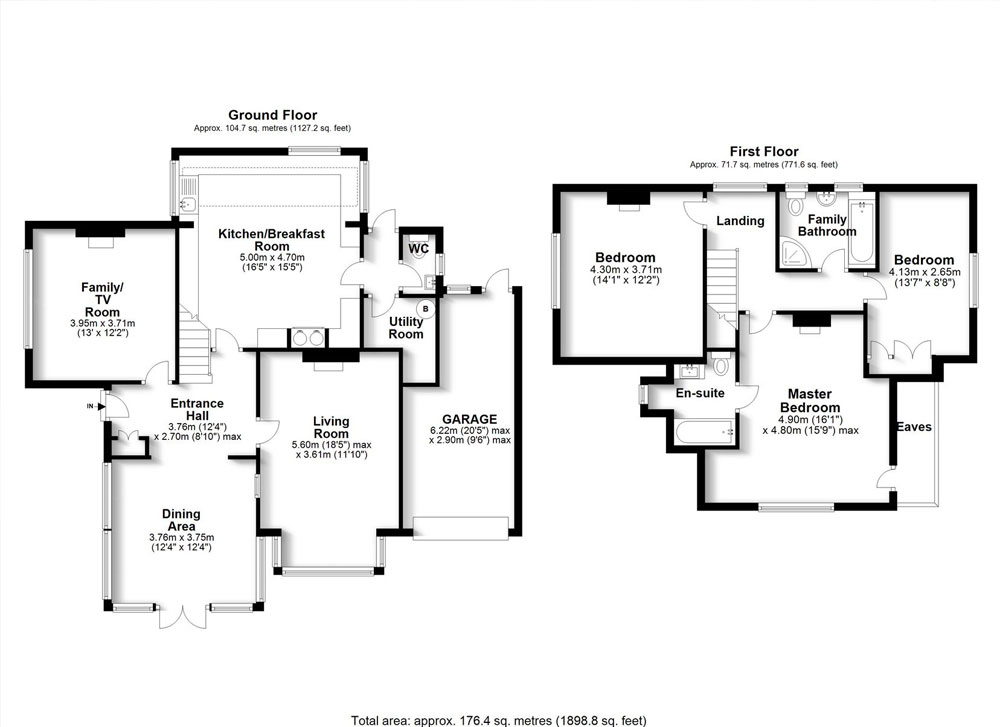 Similarly, if you are using an estate agent, we can provide all the marketing pack elements for you to give to them at a cheaper rate than your estate agent will charge for providing these things.
EPC
An EPC is now a requirement for anyone buying and selling their property. We recommend having one ready to go in your marketing pack can be extremely helpful and act as a good selling point if your property achieves a fairly high ranking.
If your property does not achieve a high ranking, however, you will have all the recommendations that come with it on how to improve your ranking, and this is something a potential buyer may want to see before they view the property. The EPC we provide can be displayed on online property selling/renting platforms.
Floor Plan
Another important feature to have in your marketing pack is a floor plan of the property. A floor plan will help people to visualise the property before viewing and afterwards. Showing clearly how a property is laid out and how big everything is, lets buyers or tenants make an informed decision on whether or not they want to view the property — providing you with more serious and informed viewers.
Photography
First-class photography can boost your viewings as a professional property photographer knows how to use light and angles to show off every bit of space and make your property appealing. Online listings with the best pictures get the most views. They usually form the first impression of your property for a prospective buyer or tenant.
Having all these things done together in a marketing pack is a cost-effective way to attract buyers or tenants to your property, rent out or sell your property quickly and at a price you want. Our assessors are very experienced and will gladly provide you with advice on getting the best out of marketing your property.